Stirling Castle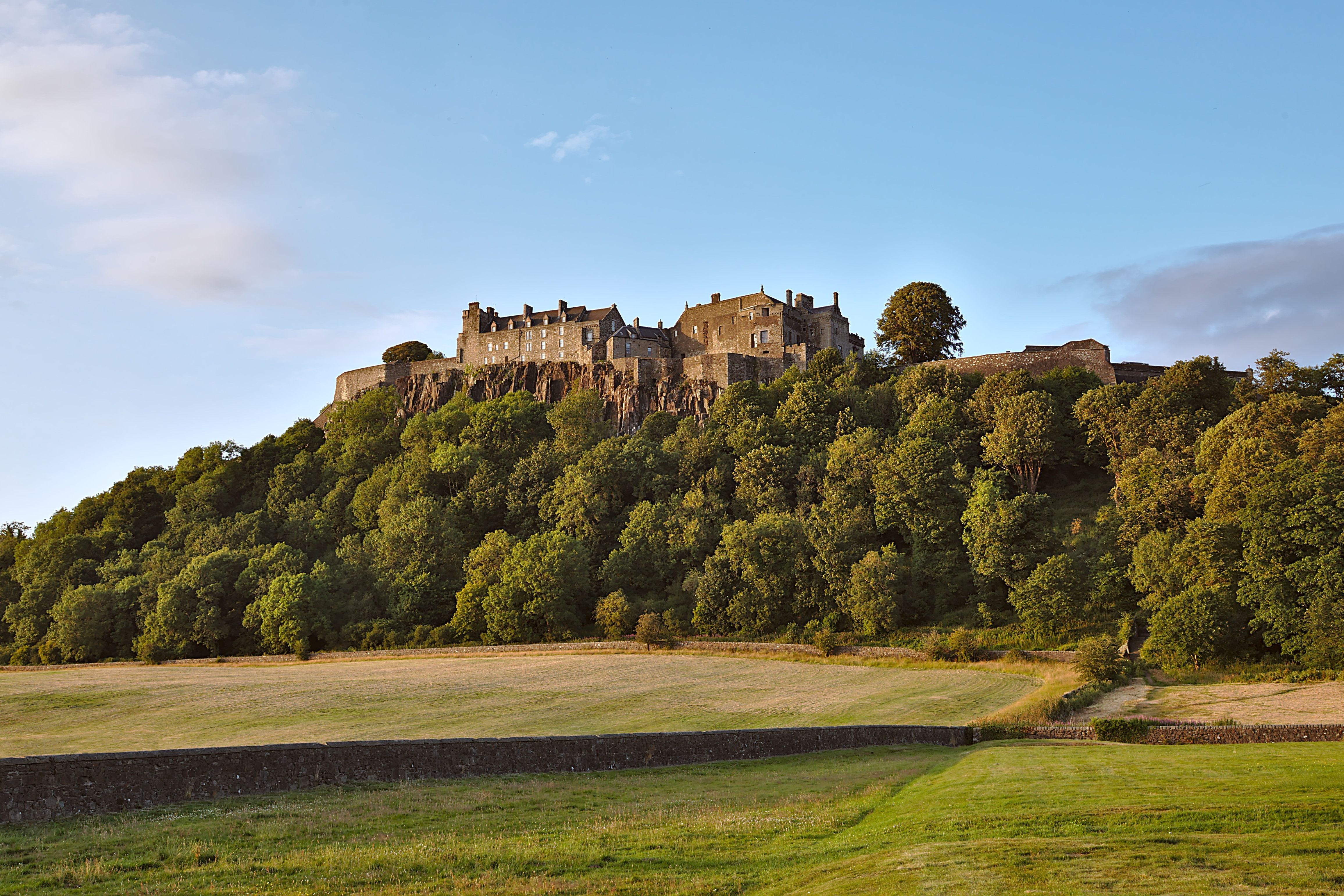 TOUR DESCRIPTION
These tickets are non-refundable.
Please note:
Some interior areas of Stirling Castle are currently closed for safety reasons. For more information, please visit Stirling Castle's Access Guide.
Entry or admission fee
Tour tickets
Food or drink
MORE INFORMATION
Stirling Castle was the key to the kingdom of Scotland, dominating a vast volcanic rock above the river Forth at the meeting point between Lowlands and Highlands.
Its origins are ancient and over the centuries it grew into a great royal residence and a powerful stronghold. During the Wars of Independence, which were civil wars among the Scots as well as a struggle between Scotland and England, the castle changed hands eight times in 50 years. And it is no accident that famous battles such as Stirling Bridge and Bannockburn took place within sight of its walls.
In times of peace, Scottish royalty came to Stirling to enjoy its comforts, the superb hunting and to hold court – the castle was often the centre of government. Royal building projects like the Great Hall, the Chapel Royal and the Palace of James V, marked it out as one of the most important places in all Scotland. Infamous deeds took place here, like the murder of the Earl of Douglas by James II. It was also a childhood home of some of the most famous people in Scottish and British history, such as Mary Queen of Scots and James VI and I.
Later it became an important military base and eventually home to the Argyll and Sutherland Highlanders. Since the last of the soldiers marched away it has seen major projects to return the main buildings to their original magnificence.
Nowadays Stirling Castle is famous internationally as one of Scotland's must-see visitor attractions.
Source: stirlingcastle.scot