This tour is only scheduled for 26th March 2022
FULL DAY
Oxford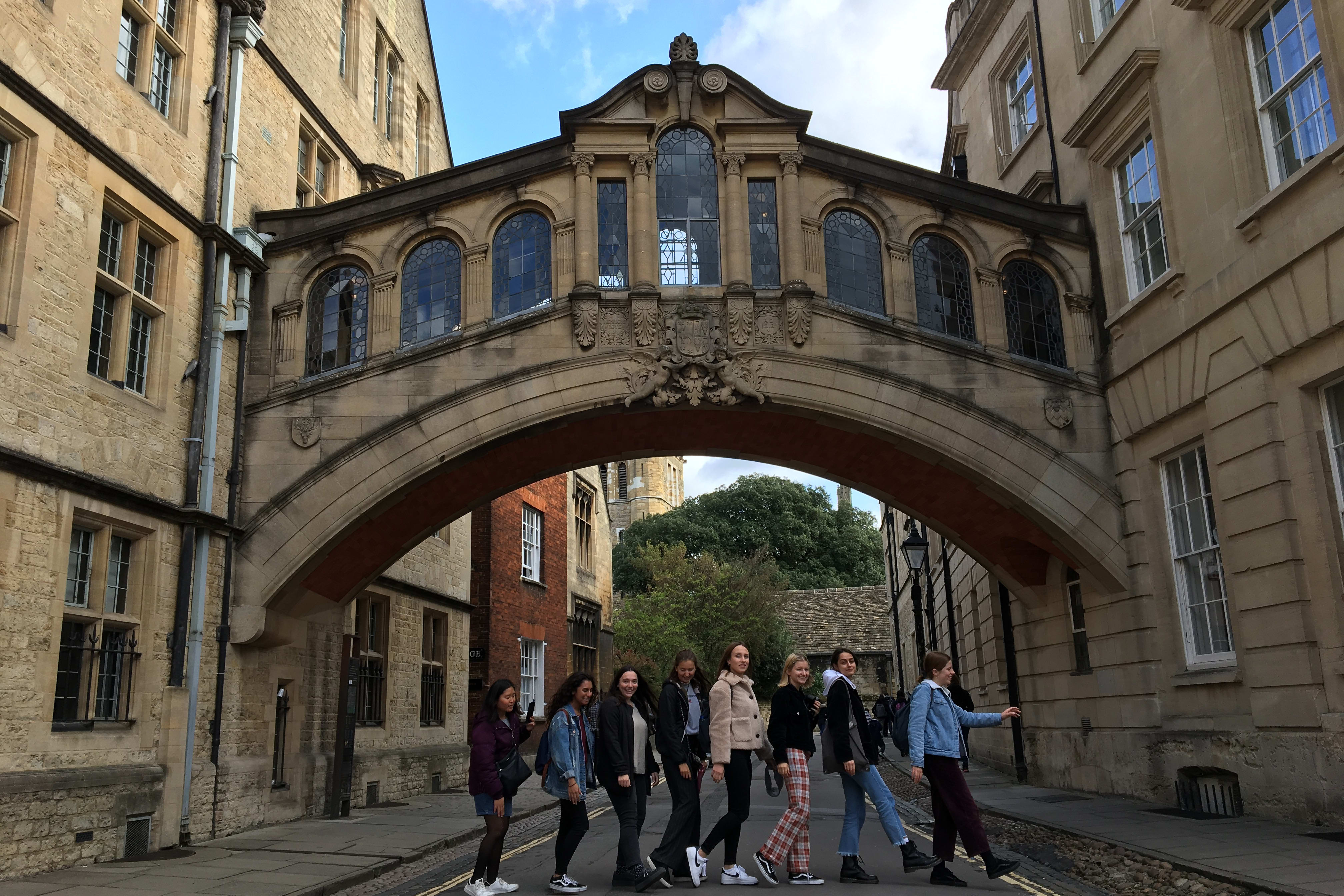 TOUR DESCRIPTION
Join us on this lovely day out to Oxford! Explore the city and discover the hidden gems with your tour guide.
Driver guide
A great experience
Amazing photo opportunities
Convenient pick up and drop off location
Ashmoleum Museum
Lunch/Food
Christ Church College entrance
MORE INFORMATION
Full day tour including a one and a half hour walking tour
Departing Bournemouth Station, Stand K at 09:00
Leaving Oxford at 17:00
Arriving back to Bournemouth at 19:00
Panoramic tour with one and half hour walking tour, visiting the Ashmolean Museum and the famous Randolf Hotel (now called The Randolph Hotel, by Graduate Hotels), Sheldonian Theatre, Blackwells Bookshop, the Bodleian Library, Bridge of Sighs and the Radcliff Camera, University of Oxford and Christ Church College. Following the walking tour you will have about four hours to explore for yourselves.

Entrance prices are not included. If you would like to visit any attractions in your free time in Oxford, please make sure you book in advance. Due to COVID-19, most places will turn visitors away without a booking.